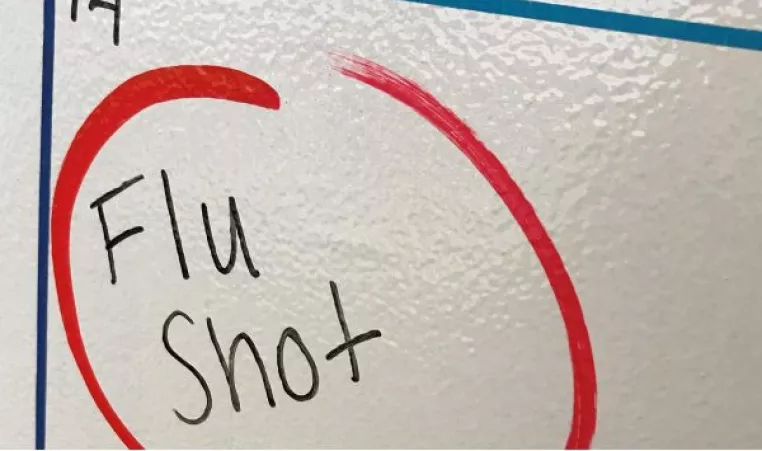 WEGMANS BRINGING FLU CLINICS AND EDUCATIONAL SEMINARS TO Y BRANCHES
It is important to the YMCA of Greater Rochester to offer our members activities and events related to healthy living, disease prevention and physical activity. That is why we are partnering again with Wegmans Pharmacy to host Flu Clinics for our members a at various YMCA branches.
DATES & TIMES
Bay View Family YMCA 

October 6 | 10:30 am-12:30 pm

Canandaigua Family YMCA
Eastside Family YMCA 

October 11 | 10:30 am-12:30 pm

Maplewood Family YMCA

October 5 | 10:30 am-12:30 pm

Northwest Family YMCA
Schottland Family YMCA

October 13 | 10:30 am-12:30 pm

The Thurston Road YMCA Neighborhood Center
Westside Family YMCA

October 7 | 10:30 am-12:30 pm
Please note: All flu clinics are walk-in (no appointments available). Please bring your insurance card, not all insurance providers are accepted.