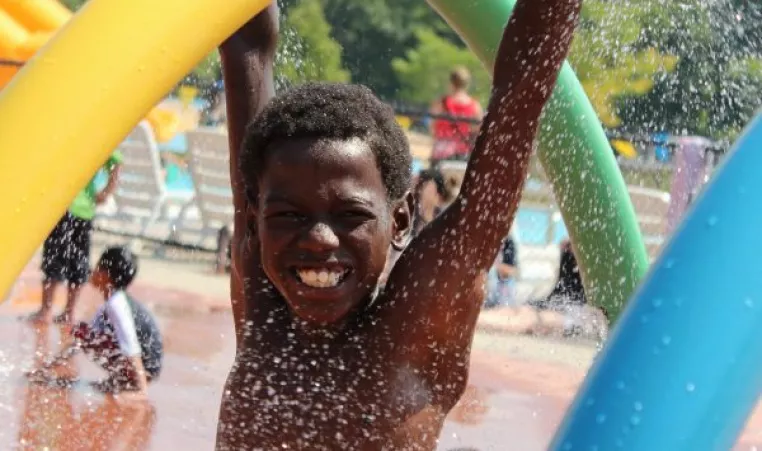 The YMCA takes a holistic approach to youth development in its summer camping program.
The YMCA of Greater Rochester has built its day camp programs around three main themes: relationships, achievement and belonging.
Relationships: Youth from a wide variety of backgrounds are brought together to participate in shared learning in their camp groups. Campers are placed into real-life situations, where they learn how to overcome differences and adapt to the people around them. They are surrounded with different values and are exposed to new interests. The purpose is to provide experiences that help campers grow, make new friends, and develop lifelong relationships.