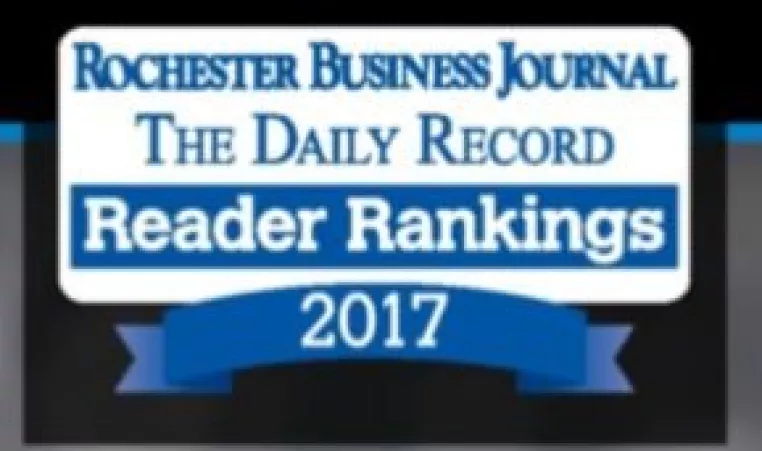 Source: RBJ Reader Rankings
YMCA of Greater Rochester was chosen by RBJ readers as the #1 Best Health Fitness Company by their readers.
The Y is in our community to give everyone an opportunity to learn, grow and thrive.
Every day, we work side-by-side with our neighbors to make sure that everyone, regardless of age, income or background, has access to Y programs that make people healthy, confident and connected.