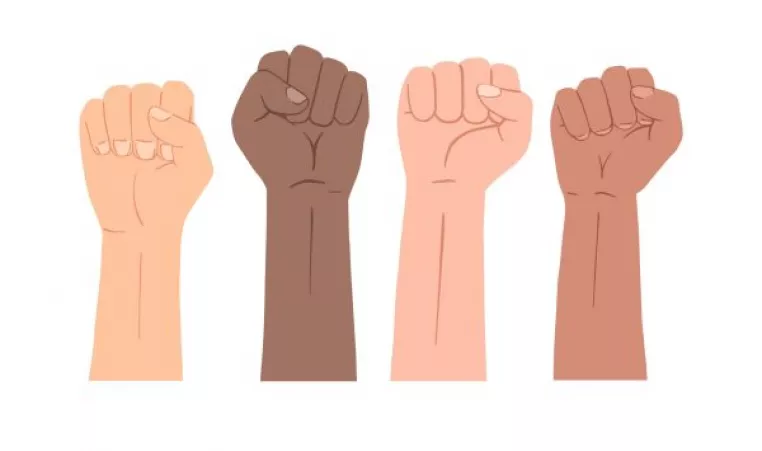 The hearts of all of us at the YMCA of Greater Rochester are hurting for our neighbors in Buffalo. The senseless murders that took place showcase the deep root of racism that exists in our country, state and community.
As a YMCA, we seek to be an anti-racist, multicultural organization; that is why we cannot and will not remain silent. We condemn the murders of our Black brothers and sisters, the 10 innocent lives lost at Tops on Saturday afternoon. We choose to make our voices heard and work together with our community and partners to break down the walls of systemic racism. We choose to be the change and we ask that our community join us in standing up against racism and hate in all forms. We will have solidarity boards in each of our YMCA locations, for our members and staff to share messages of unity and support. In addition, we will be hosting a community gathering at The Thurston Road YMCA Neighborhood Center on Saturday, May 21 at 10 am, as a safe space for neighbors to come together and connect.
Black lives matter. Black families matter. Together we are the community, and together we must be the change so no more lives are lost to blind racist hatred.