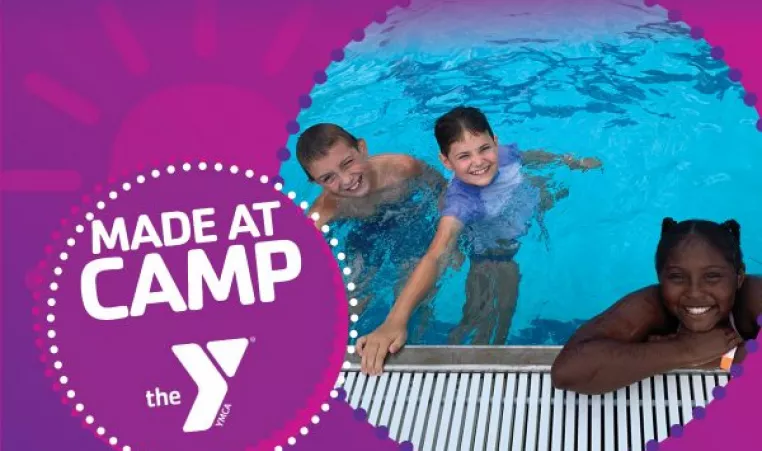 YMCA HELPING SEND KIDS TO CAMP
PANDEMIC CAUSES INCREASE IN ASSISTANCE NEED
For many families, the pandemic has had a significant impact on their heath, well-being and finances. We cannot allow for children to miss out on the magic and importance of summer camp because of financial impacts of the pandemic.
We want all kids to experience what camp has to offer – opportunities to make new friends, develop new skill sets and become engage in lifelong relationships with others – and not let finances be a barrier.
HOW YOU CAN HELP
This year, the Y has received an overwhelming number of requests for day camp assistance. Kids need camp; and the Y needs your help to make camp a reality FOR ALL KIDS.
The Y provides assistance to make camp available for families that cannot afford it, but we don't have enough resources to meet the current demand.  We are trying to make 250 additional weeks of camp available to families in need due to an increased demand.
In these final weeks leading up to camp, we are asking our community to help send kids to camp. Whether it's a monetary donation – or sharing this message to others, we must make the summer camp experience available for all!