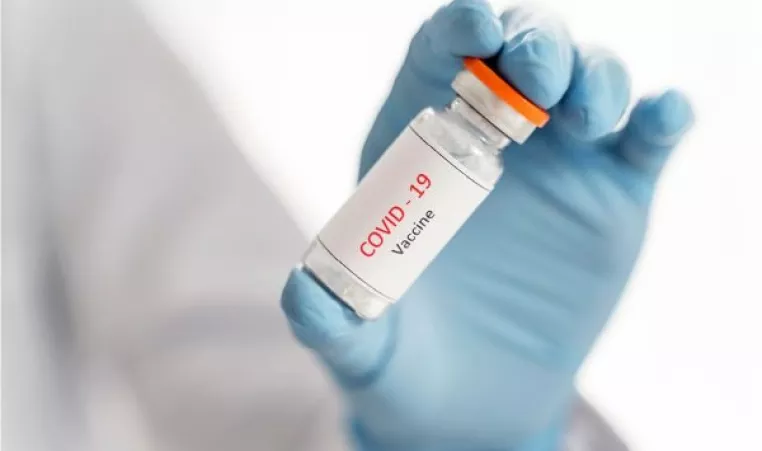 YMCA ASSISTING CITY RESIDENTS WITH COVID-19 VACCINATION SIGN UPS
Rochester, NY – A COVID-19 vaccination clinic has been announced in the former Kodak Hawkeye parking lot at 1345 St. Paul Street in Rochester. Residents living in ZIP codes 14603, 14604, 14605, 14606, 14608, 14609, 14611, 14613, 14614, 14615, 14619, 14621, and meet current vaccine guidelines, are eligible to register for a COVID-19 vaccine appointment at the new FEMA/NYS site.
You can make an appointment by calling the New York State COVID-19 Vaccination Hotline at 1-833-NYS-4-VAX (1-833-697-4829) or visiting the state's "Am I Eligible" website here. The Hotline is open for questions from 7 am-10 pm seven days a week. You must have an appointment to be vaccinated.
THE YMCA IS HERE TO HELP
The YMCA of Greater Rochester is proud to provide technical support to eligible residents in the above listed ZIP codes to help facilitate scheduling their appointment at the free vaccination clinic.
Starting February 27, 2021 and lasting throughout the month of March, eligible residents can visit the following locations:
MAPLEWOOD FAMILY YMCA
Saturday and Sunday: Noon to 4 pm
25 Driving Park Ave
Rochester, NY 14613
(585) 647-3600
THE YMCA CENTER FOR EQUITY AT LEWIS STREET
Monday, Tuesday, Thursday, Friday: 10 am-1 pm
Wednesday: 9 am-3 pm
53 Lewis St. Rochester, NY 14605
(585) 325-2572
MEDIA COVERAGE