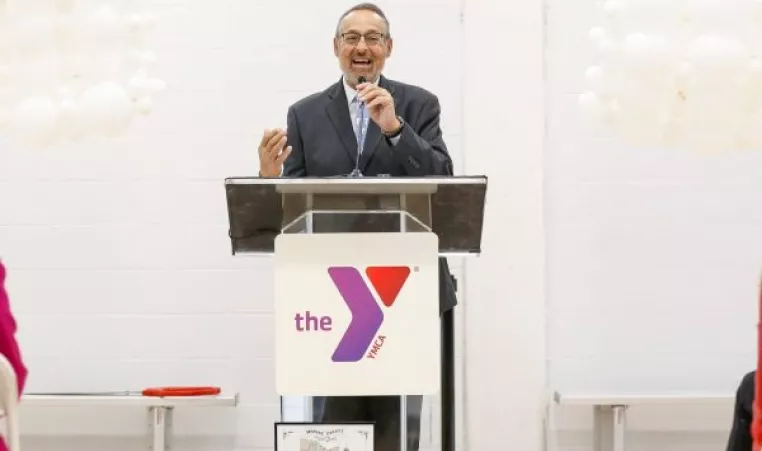 YMCA OF GREATER ROCHESTER PRESIDENT & CEO ANNOUNCES RETIREMENT
NATIONWIDE SEARCH TO TAKE PLACE TO IDENTIFY NEXT LEADER
Rochester, NY – George Romell, President and CEO of the YMCA of Greater Rochester since 1998, is announcing his retirement effective December 2022.
"I am so fortunate to have had the opportunity to serve this YMCA for 33 years, as its President & CEO for more than 24 years. The support that the staff and Board of Directors have given me to advance the mission and impact of this organization is one of the greatest honors of my life," said Romell. "The Rochester Y is never about one person and throughout its 168 years, the Y has always adapted and evolved. There is much to be done before I leave at the end of the year but after 47 years of work with the Y in three different cities, it is time for another chapter of my life."
A Transition Committee has been established to lead the nationwide search for the next President and CEO. That committee is being chaired by Maureen Mulholland, current Chair of the YMCA of Greater Rochester Corporate Board of Directors.
"I am eternally grateful to George for his commitment to the YMCA," said Mulholland. "He has been a visionary leader for this organization and throughout the Y nationally. As we look for our next leader, I have complete confidence that our committee will find an experienced and enthusiastic leader, who will successfully set and execute a strategic vision that is responsive to the communities we serve."
An official vacancy announcement was posted in the Spring of 2022.
MEDIA COVERAGE