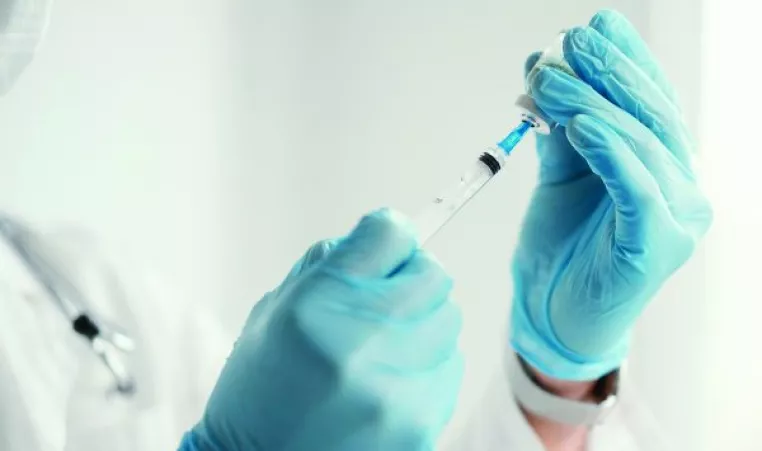 YMCA, MONROE COUNTY PARTNER ON VACCINE CLINICS
FOUR YMCA LOCATIONS OFFER VACCINES TO PUBLIC
Rochester, NY – The YMCA of Greater Rochester is partnering with Monroe County Department of Public Health to help make vaccines more accessible to people throughout the greater Rochester area.
All clinics will be offering the first dose of the Pfizer vaccine only, which is now approved for anyone ages 12 and older. Vaccination clinics at participating YMCA branches will be held at the following locations:
Westside Family YMCA

1-7 pm | Tuesday, May 18 (with the second dose on June 8)

The Thurston Road YMCA Neighborhood Center

10 am-4 pm | Tuesday, May 25 (with second dose on June 15)

Eastside Family YMCA

1-7 pm | Tuesday, June 1 (with second dose on June 22)

Schottland Family YMCA

1-7 pm | Monday, June 7 (with second dose on June 28)
"I would like to thank our partners at the YMCA of Greater Rochester along with our local YMCA branches for their collaboration on this critical initiative to vaccinate Monroe County," said Adam Bello, Monroe County Executive. "It is imperative that we continue to bring the vaccine closer to neighborhoods and familiar environments, and our YMCA branches offer great access to people across our county."
"The Y is proud to partner with Monroe County to make vaccines more accessible, in places that many people in our community know and feel comfortable going," said George Romell, President & CEO of the YMCA of Greater Rochester. "As a nonprofit human services organization, access to combat health disparities is part of our mission. We look forward to continuing to meet the needs of our community in new and different ways."
The COVID-19 vaccine is FREE to everyone regardless of health insurance status. Information on walk-in allowance and appointments can be found online.