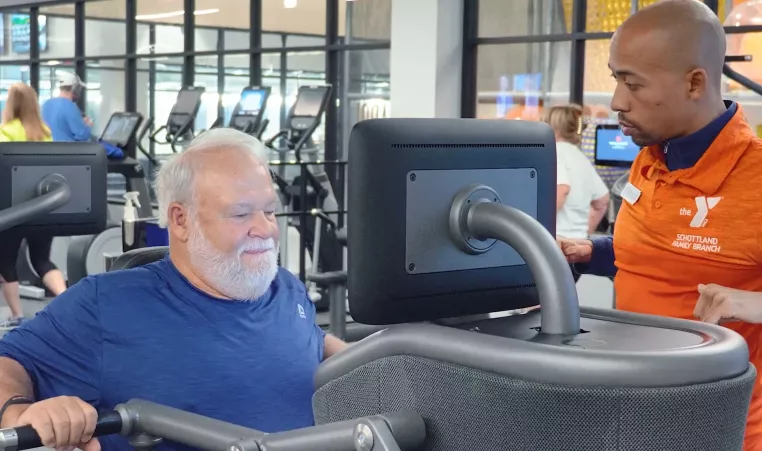 Rochester, NY – The YMCA of Greater Rochester is proud to announce its partnership with Innovation Square with an 11,000-square foot Wellness Center.
"This opportunity will help us broaden our services within Center City," said Vanessa Martell, Executive Director of Community Engagement and Wellness, YMCA of Greater Rochester, Urban Services. "The YMCA of Greater Rochester is committed to enhancing inclusive programming, working with partners like the Gallina family, developed in response to our community's needs."
"We are thrilled to have the YMCA of Greater Rochester join our campus at Innovation Square," said Andrew Gallina, President of Gallina Development Corporation. "The YMCA has always been a staple in our community and we're proud to have them continue that legacy here at Innovation Square."
Memberships for The YMCA at Innovation Square will be available for the community to purchase in the near future, with access available to all members of the YMCA of Greater Rochester coming in the fall.
Tenants living at Innovation Square will have 24/7 access to cardio and strength equipment included as part of their rent agreements, with the opportunity to upgrade to a full YMCA of Greater Rochester membership to access all member benefits including, group exercise classes and eGym. eGym combines state-of-the-art technology and connects you to electronic equipment that adjusts to you while helping you keep a routine. Memberships will go on sale for tenants on August 15.
"We have been strategically following the recommendations from our Task Force as a framework to guide our work," said Martell. "Being able to have a wellness facility at Innovation Square continues our strong momentum in service to our city."
You can learn more about The YMCA at Innovation Square and our Task Force Recommendations.