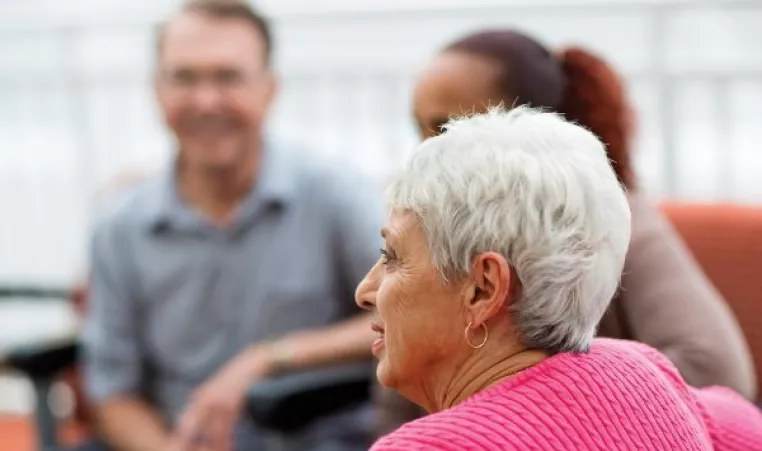 TOPICS TO FOCUS ON HEALTH AND WELLNESS
The YMCA of Greater Rochester is pleased to partner with the University of Rochester Medicine to offer monthly education sessions at our Maplewood Family YMCA and The Lewis Street YMCA Neighborhood Center. Each session is free to attend and will last approximately one hour.
SESSION SCHEDULE & TOPICS
STRESS REDUCTION (DECEMBER)
Lewis Street: Noon to 1 pm | Friday, December 15, 2023
In this session we will review some basic relaxation and breathing techniques. The class also focuses on ways to identify and address stress in our lives.
WEIGHT LOSS (JANUARY)
Maplewood: 11:30 am-12:30 pm | Date TBD
Lewis Street: Noon to 1 pm | Date TBD
Kick off the new year with a focus on nutrition, physical activity and wellness. The Promote HEALTH course is a supportive, encouraging environment to explore our ideas and interests around what makes a healthy lifestyle.